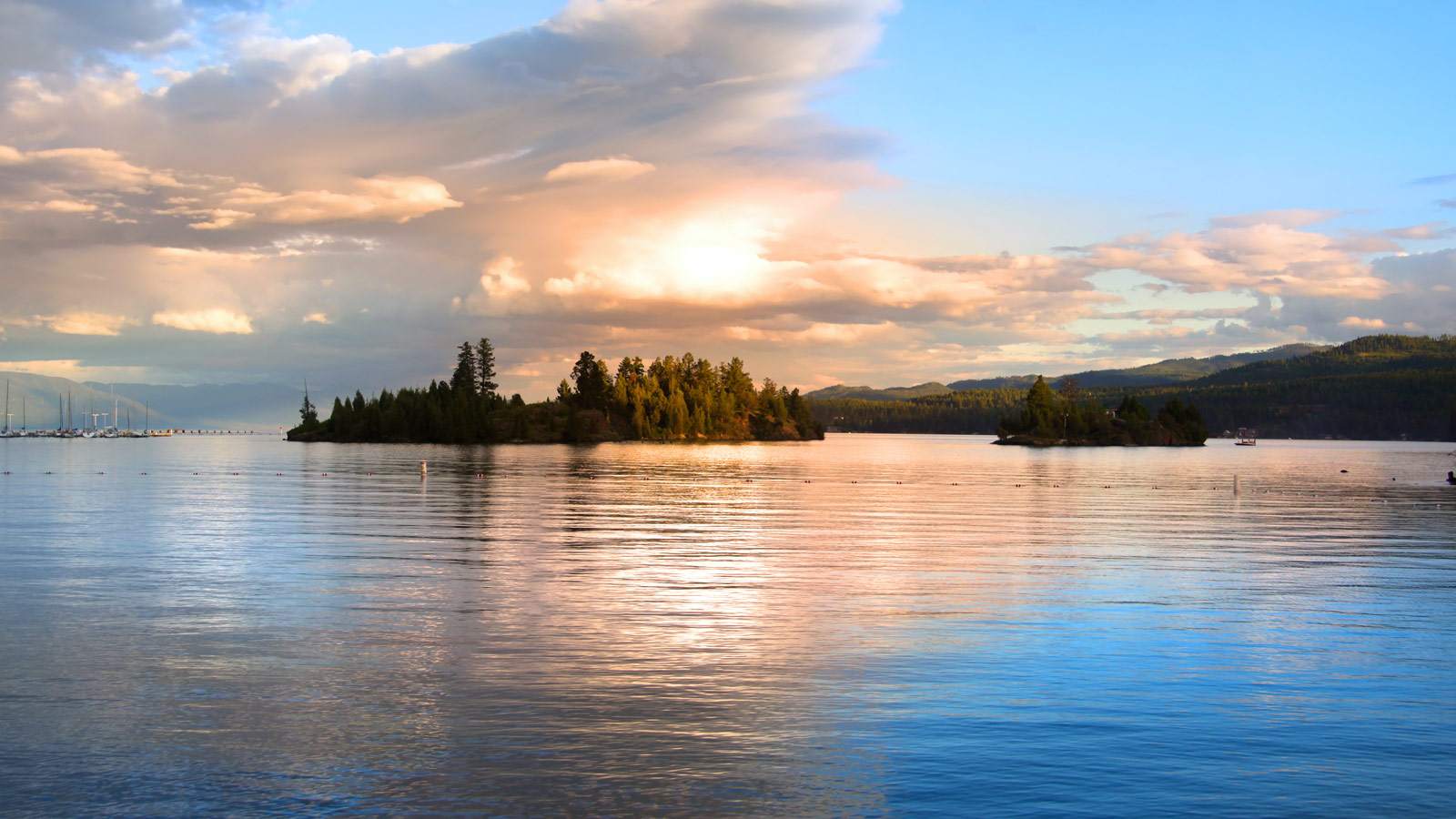 Get to Know

FLATHEAD LAKE
REAL ESTATE ADVISORS
Flathead Lake's only Exclusive Buyers Agents. Helping Clients navigate the Flathead Lake Real Estate Market.
Continue
"
"
It was always our dream to own a home in Lakeside Montana, overlooking Flathead Lake. During the pandemic, as the real estate market seemed to get out of control, we feared we would never be able to realize this dream. We worked with Greg LeFevre who...
continue
"
-
Lori and Lieutenant General Douglas Gabram, USA, Ret. – Dallas, TX
"
When it was time for us to downsize and sell our Flathead Lake estate, we contacted Greg LeFevre. He helped guide us through the process; quickly finding an out-of-state Buyer, getting us above asking price, and ensuring a smooth and timely closing....
continue
"
-
Gary & Rhonda S. – Lakeside Montana Residents
"
I have always considered Real Estate an excellent long term investment. After recently building my forever home, I was faced with what to do with my existing home. I met with Greg LeFevre, who helped me develop a plan to keep the house as an investment...
continue
"
From Our Blog

In the Know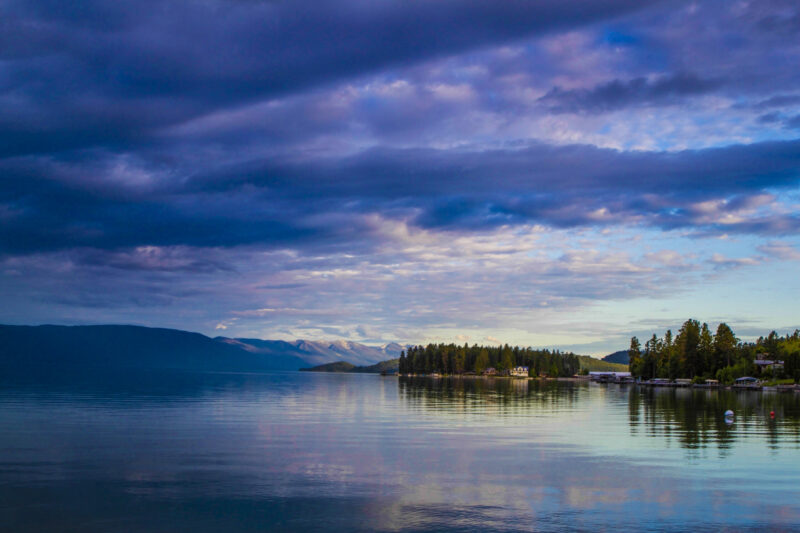 Announcing the launch of our new feature rich real estate website serving the greater Flathead Lake Montana real estate market.We are happy to announce the launch of our website Flatheadlakerealestate.com –...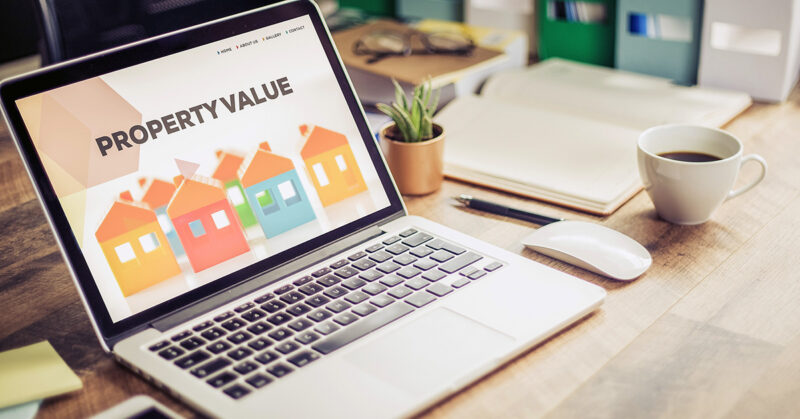 Setting the right price for your home can be an overwhelming undertaking, but it's so important! Luckily, our wonderful real estate agents can help us compute all of the housing market lingo, data and...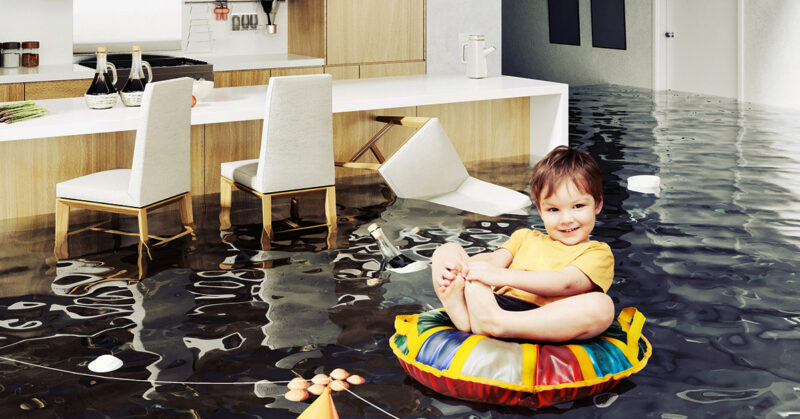 Are you looking for a new home? Trying to find the best one can feel like a massive burden. Get an idea of what to look for before you begin the house hunting journey, and you'll improve your chances...